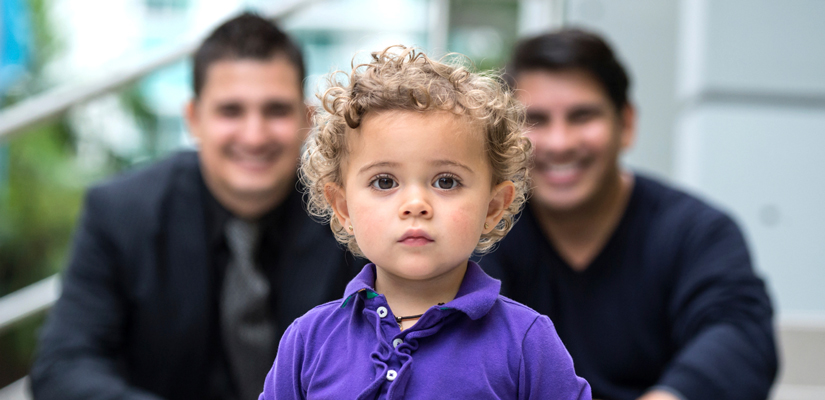 Resources
Frequently Asked Questions
How much will it cost for me to resolve my dispute?
A
In mediation, the people participating have tremendous amount of control over costs. However, cases vary significantly and approaches need to be specific to your situation. Therefore, it is difficult to say how much services will cost – but Julia believes that high-quality expertise for individuals and families needs to be accessible to a wide-range of individuals and families and sets her fees to meet that goal. Fees are discussed and agreed upon before services start. Clients are informed of all fees and costs in advance and can make decisions about how to best spend their resources.
Can we meet in the evening or on weekends?
A
Yes, Julia works with you to find times to meet on line, in person, or by phone that work best for you. Evening and weekend hours are available.
I can't really talk with my ex, how can we come up with an agreement?
A
In the middle of conflict, it can seem impossible to imagine coming up with an agreement. And it may be virtually impossible at first for you to reach an understanding without professional assistance. However, investing time in working with Julia can help in not only crafting solutions that resolve your current disputes but also in finding ways for you to work out future conflicts with limited or no professional assistance. When two people who could otherwise destroy each other emotionally are able to resolve difficult issues in one or even several sessions, it is incredibly rewarding – and research shows those agreements last.
I'm concerned about domestic violence – what should I do?
A
If there is an emergency, contact 911 for help. For domestic violence information, assistance with shelter, housing, advocates, prevention, and other resources, contact the National Domestic Violence Hotline at 1-800-799-SAFE. Julia recognizes the complexities and challenges of this issue and approaches her work knowing that everyone's safety during conflict resolution processes and long-term is non-negotiable. If you are already involved in a court case, having a confidential discussion with your attorney or your advocate is crucial in these cases. Julia does not represent people and suggestions contacting the hotline or finding more information specific to California here:
http://www.courts.ca.gov/selfhelp-abuse.htm