Resolving Family Disputes With Care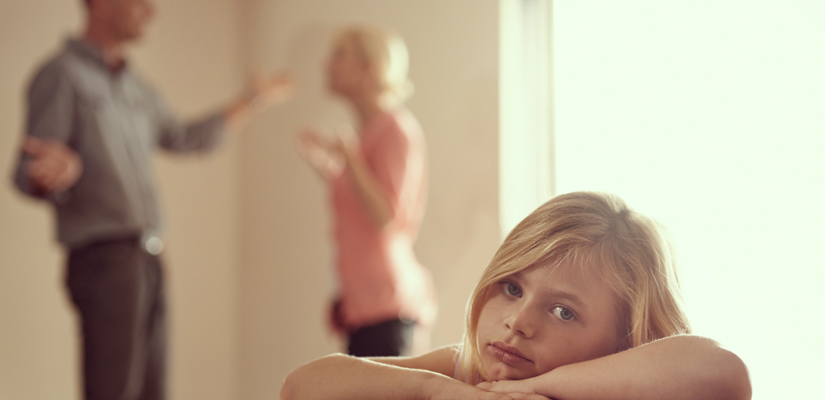 Mediation and Negotiation
Conflict in families and amongst people who care about each other is normal – and living with it can be incredibly painful, time-consuming, and frustrating. Today's courts provide a range of services designed to assist families. However, courts also recognize the value of private decision-making – before the court has to decide. Working with Julia gives individuals and families the chance to develop specific solutions that will be best for them. Mediation is a confidential, facilitated conversation or negotiation where Julia works with all those who agree to be involved to provide information, guidance, and assistance to resolve differences. Julia is not the attorney for any of the people in this situation; sometimes, parties will also work with their own attorney to file their case or write up the agreement. Julia's approach to mediation includes assessing whether a given situation is safe or appropriate for joint sessions. She also provides appropriate referrals for related services.
Sometimes mediation makes the most sense but other times, it can be helpful for people to work on identifying their options individually. If you are considering living together, getting married, or separating, consultation services can help you focus, plan, and cost-effectively identify your best options. Julia's experience and perspective can help you in figuring out next steps. Fees, and how to work together – meeting in person, by phone, video-conferencing, or working mostly through email – are all discussed during the first phone call.
Working with Children
Today, there is greater recognition of the benefit to some children of having greater involvement in crafting parenting time schedules and addressing family conflicts. Julia has served as an attorney for children in St. Louis and has written about and provided training on the effects of domestic violence and family conflict on kids.
For some helpful, free assistance for families working on co-parenting through separation and divorce, check out www.familieschange.ca.gov. This site provides extensive information for kids, teens, and parents. It includes two additional free sites, one interactive site for kids at www.changeville.ca.gov and an extensive online parenting education course at www.parenting.familieschange.ca.gov.
Julia also provides private consultation with children and teens and will discuss their participation in mediation with parents and family members where appropriate.