Experienced and Responsive
Consulting & Coaching Services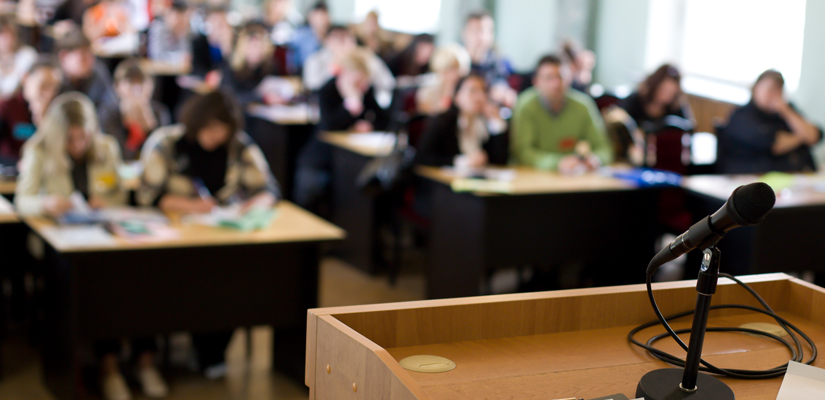 Julia provides consulting services on policies, procedures, and addressing conflict for individuals and organizations. She brings her extensive policy development, legal knowledge, subject matter expertise, and coalition building experience to her consulting work. Currently, Julia is the consultant for San Francisco's Safer Schools Sexual Assault Task Force. Over the course of her career, she has worked on addressing sexual harassment in the workplace issues and led the effort to develop the first international employment policy addressing domestic violence for a private corporation with over 20,000 employees. In addition to her own expertise, through her work throughout California and nationally, Julia has developed an expansive network of professionals who can bring additional, specific expertise to addressing organizational issues or handling individual referrals on a variety of matters.
For individuals, Julia can provide information, guidance, and assistance in thinking through or wrestling with co-parenting and other family-related challenges. Whether it's one question about how to approach a discrete problem or thinking through a more complicated set of issues, Julia's individual coaching can help individuals feel supported and better informed as they navigate tough situations.
In addition to her integrated perspective, Julia brings enormous creativity, a keen ability to think outside the box, and a deep commitment to helping people and organizations build on their strengths to her consulting work.